Welcome to Faerie Flame Colour Flame Candles in China
We are the leading manufacturer and patent holder in China of colour flame candles.
Faerie Flames is our key international brand and is the world brand leader in colour flame technology. Our colour flame candles are special crystal candles that burn with colour flames. The candles burn with red flames, green flames, orange flames and purple flames.
We also manufacture exquisite glass lamps with red, green, orange, pink and purple flames.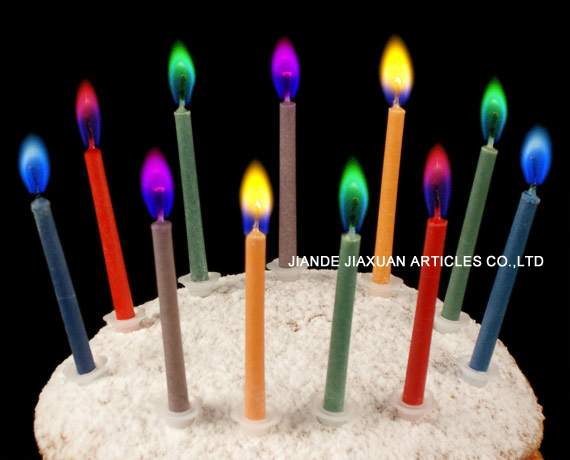 Tradeshows
2013 Hong Kong Gift and Premium Show
Booth No: 5F-B42
27-30 April 2013
2013 Mega Show Part 1
Booth No: 1B-E13 (Hall 1B)
20-23 October 2013
2013 Mega Show Part 2
Booth No: 3F-D 7 (Hall 3F)
27-29 October 2013
Links
Exclusive distributor
HONG KONG
www.amagicstart.com
For Faerie Flames in Hong Kong contact:
Paseline (HK) Limited
Tel: (852) 2469 8015 Fax: (852) 2836 6152
Email: info@paseline.com
Office: Room B1 & B2, 29/F., Cheuk Nang Plaza, 244 to 250 Hennessy Road, Wan Chai, Hong Kong.